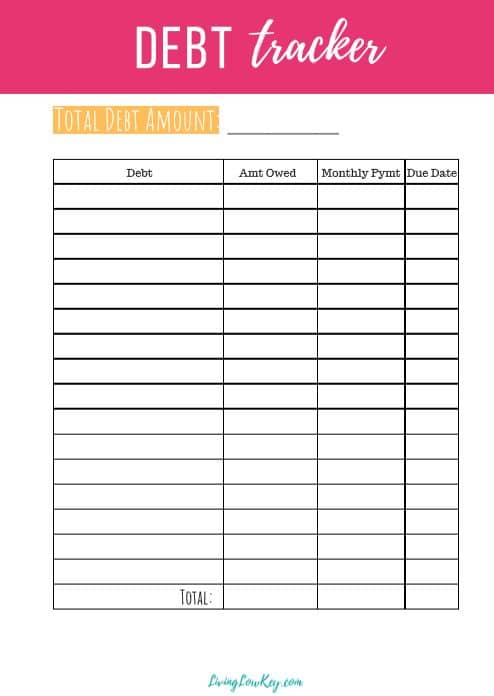 FOCUS ON PAYING OFF DEBT
Start paying off your debt and track the balance all the way to zero with the Debt Tracker.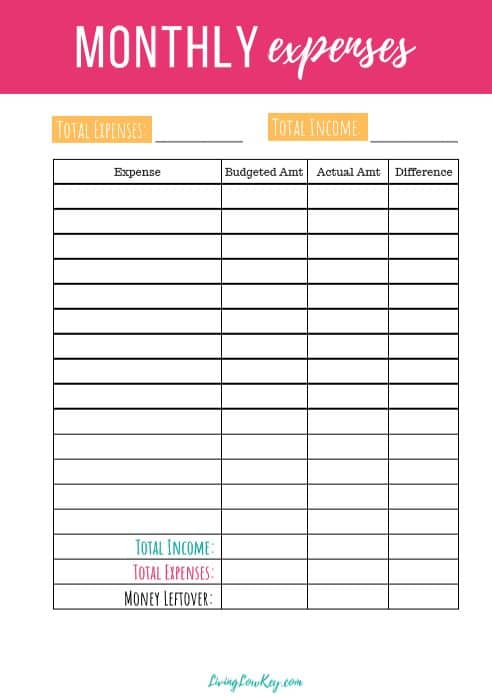 TRACK YOUR EXPENSES
The Expense Tracker will help you see where your money is going. Track every penny you spend and compare it to your income.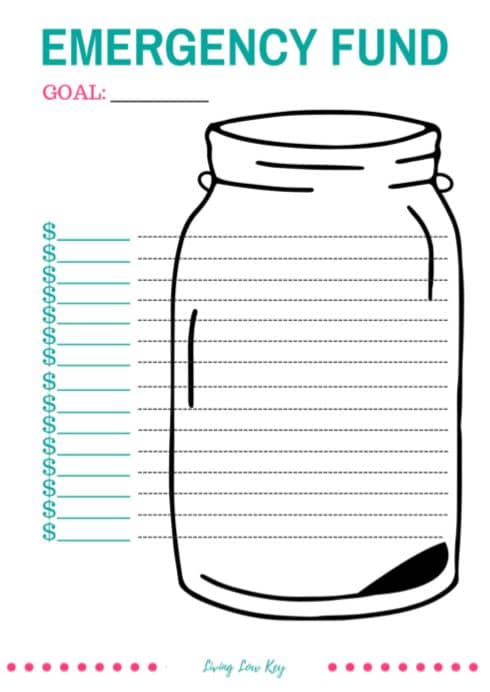 BUILD AN EMERGENCY FUND
Track the balance of your Emergency Fund with this simple chart.